vCute Munckins Kittens For Sale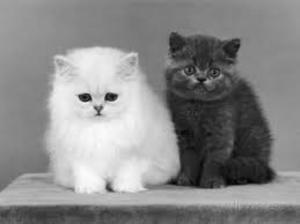 Father is a 5 generation pedigree selkirk rex. mum is a standard white munchkin.
Ready now!! full of character kitten.
complete joy whatching him play. watching him can keep you entertained for hours
when he's done he likes nothing more than to sit with you and have a tummy rub.
i would have kept him if i had enought space for him in my home.
Handsome kitten with a great temperament like parents who are family pets and can be viewed.
Posted On : 03-July-18
Views : 71
Contact this listing's owner!
comments powered by

Disqus